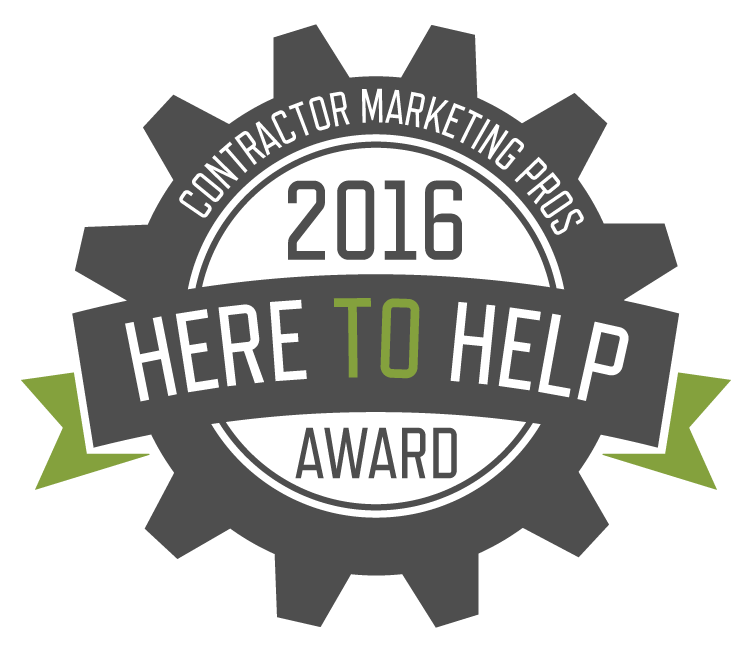 Here to Help Award
The Here to Help Award by Contractor Marketing Pros is awarded yearly to our clients who display superior courtesy and professionalism in their phone interactions.
We choose our recipients who embody the following qualifications of the highest level of customer service:
Quality phone greeting that clearly states the company's name in a welcoming manner.
Consistently able to answer incoming phone calls or return missed calls in a timely manner.
Provides genuine, helpful information regarding caller inquiries.
Available to schedule appointments convenient to the caller.
Our team is proud of these contractors and their willingness to assist each caller. They demonstrate how being here to help each caller with kindness and respect will result in happy, long term clients.
This year's winners: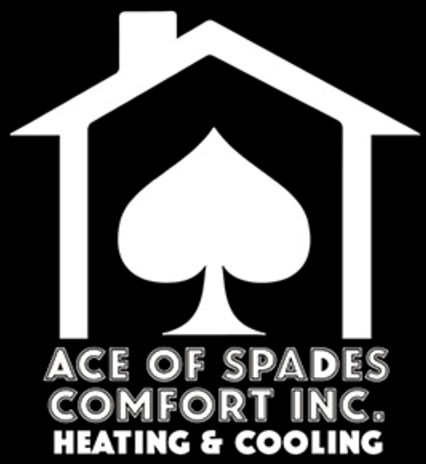 Ace of Spaces Comfort Inc.
Ace of Spades Comfort Inc. was founded by some of the best and brightest talents in the HVAC Industry. With over 30 years of combined experience, Ace of Spades specializes on maximizing your Canadian home's comfort while providing you with energy saving solutions. Their people focused business model helps them deliver high quality home comfort solutions backed by exceptional customer service.
AOScomfort.com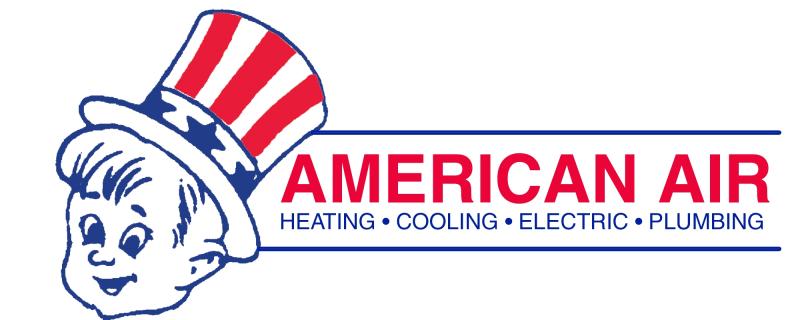 American Air
American Air is a locally owned and operated home services company with offices in Grove City and Hillard, OH. Their motto is "One Call Does It All," and they demonstrate high quality plumbing, heating, cooling, and electric service on every job. They take pride in exceeding customer expectations and are committed to completing the job correctly and completely the first time.

Guardian Plumbers
Guardian Plumbers provides top notch plumbing services throughout the Wildomar, CA area and strive to earn the trust of each of their customers. On every job, they make a promise to provide free estimates, affordable prices, quality customer service, and honest and reliable workmanship, all backed by their 100% satisfaction guarantee.
GuardianPlumbers.com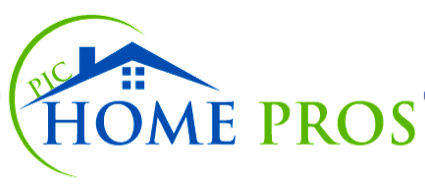 PIC Home Pros
PIC Home Pros focuses on mold and water damage remediation for clients all over the Greater New England area. Each of their technicians is fully licensed, insured, and properly trained to follow all OSHA standards. With a commitment to superior quality, exceptional service, and affordable prices, they have earned over 7,000 (and counting) satisfied customers!
PICHomePros.com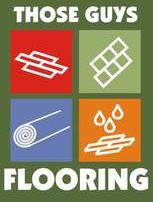 Those Guys Flooring
Those Guys Flooring has over 25 years of experience of flooring installation services in Arizona. Their commitment to quality workmanship and customer service will ensure your project turns out perfectly - 100% satisfaction guaranteed! This is Those Guys Flooring's second year being honored with the Here To Help award!
ThoseGuysFloors.com

Coit Services of Jacksonville
Two time Here To Help award recipients, Coit Services of Jacksonville, have been in business for over 60 years. Specializing in water damage restoration, mold remediation, and other disaster recovery, Coit is the name to remember when an emergency arises. The professionalism and knowledge demonstrated by their expert technicians will help you address your water damage emergency situation quickly and develop a plan tailored to fit your unique situation and budget.
Coit.com/Jacksonville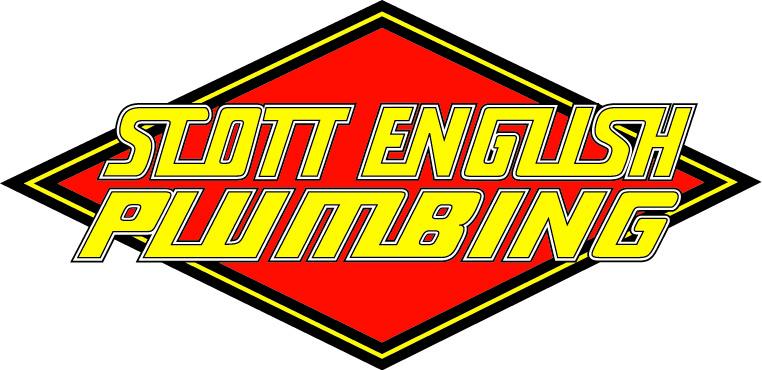 Scott English Plumbing
Scott English Plumbing cites their number one goal as offering plumbing parts of the highest quality and repairs at the most cost-efficient prices. With their customer promise of reliability, you can be sure you'll always receive exceptional workmanship combined with amazing customer service!
ScottEnglishPlumbing.net

NORTHSTAR Heating & Cooling
NORTHSTAR Heating & Cooling is locally owned and operated and the leading heating and air conditioning service company in Duluth, which means that you get the assurance and the relationship of a local business. Their commitment to providing upfront pricing for hassle free, same day service backed by their 100% satisfaction guarantee ensures customers return when they need service or a tune-up.
NorthStarHeatingAirConditioning.com

National Chimney Cleaners and Repairs
National Chimney Cleaners and Repairs is the name to remember when you're in need of quality chimney cleaning and inspection services in the south New Jersey area. They uphold the highest standards of integrity, honesty, and proudly treat your home as if it were their own leaving it clean and neat after service. Ensuring your satisfaction with their 100% guarantee and providing the most competitive prices are just some of the ways they build great, long lasting customer relationships.
NationalChimneyCleanersAndRepairs.com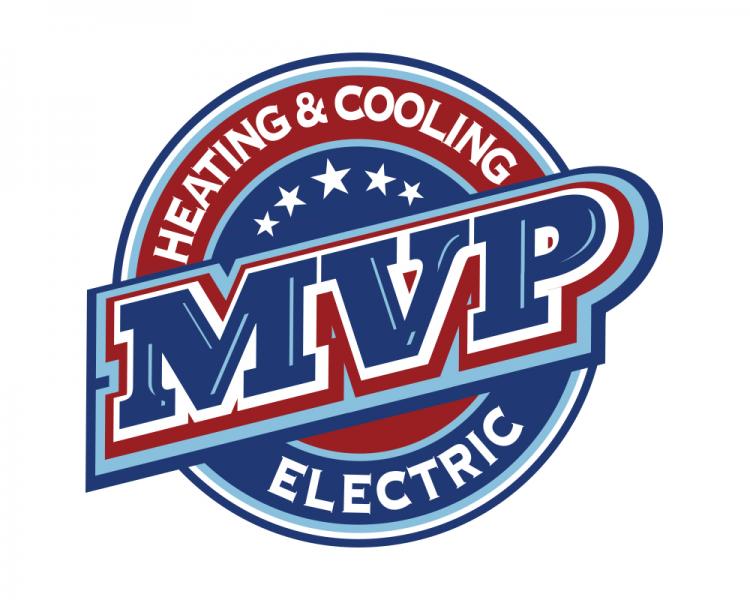 MVP Electric
MVP Electric is a local, family owned and operated business that began with one man and one truck giving customers a level of service they had never experienced. They built their business on a commitment to deliver the highest level of customer service, creating hundreds of "cheerleader customers" who continue to call and refer friends. That dedication to a quality customer experience has enabled them to grow steadily over the years, while still providing every customer with that same level of service. MVP Electric has received the Here To Help award for the second year in a row.
MVPElectric.com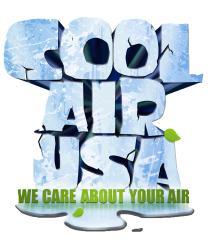 Cool Air USA
For the second year in a row, Cool Air USA has earned the Here To Help award for exceptional customer service. With over 18 years of experience in air conditioning, Cool Air USA provides each customer with reliable services at consistently low prices.
CoolAirUSA.com

FenceMaxx
FenceMaxx proudly serves the North Austin area with expert fence installation and repair services. Using the highest quality wood, chain link, vinyl, and other materials, the team of expert fencing contractors will work with you to find the best product to suit your specific needs. With years of experience and a 100% satisfaction guarantee, FenceMaxx will help you find the right fence to complement your outdoor living space.
FenceMaxx.com
Previous Years Winners